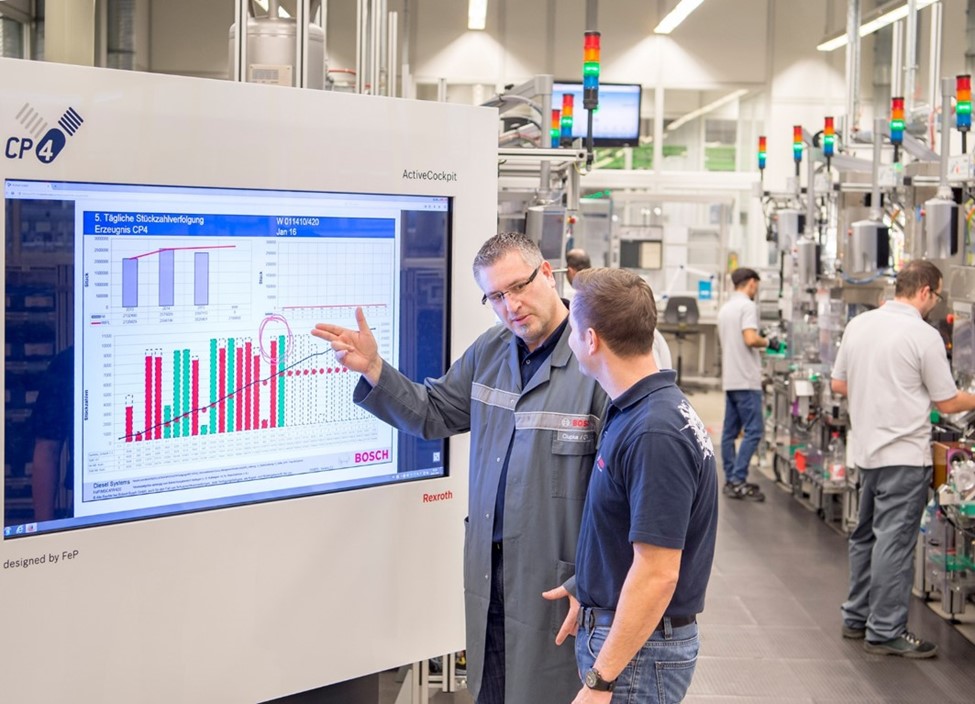 As an interactive communication platform ActiveCockpit processed and visualized production data in real time. ActiveCockpit networked IT applications such as production planning, quality data management and e-mailing with the software functionality of machines and plants. The information is the basis for decisions and process improvements.?
The Nexeed Industrial Application System provides proven applications for each user group active in the manufacturing plant. These applications support them in efficiently managing their daily tasks and take over as many of the non-value-added tasks as possible. As a result, the applications can increase productivity, for example through live monitoring of production processes, centralized management of Industrial IoT devices, or real-time material localization and transport route optimization.?
One training system consists of the workstation, the components contained in the device sets and the exercise books. The training systems provide both beginners and advanced trainees with practical knowledge in the fields of hydraulics, automation (electrical drive and control technology, mechatronics) and pneumatics.
The modular training systems developed by the Bosch Rexroth specialists provide beginners and advanced employees with hands-on technology expertise and solution competence. Industrial series components, internationally standardized programming languages and open interfaces are used to make our trusted practical knowledge easily understood.?